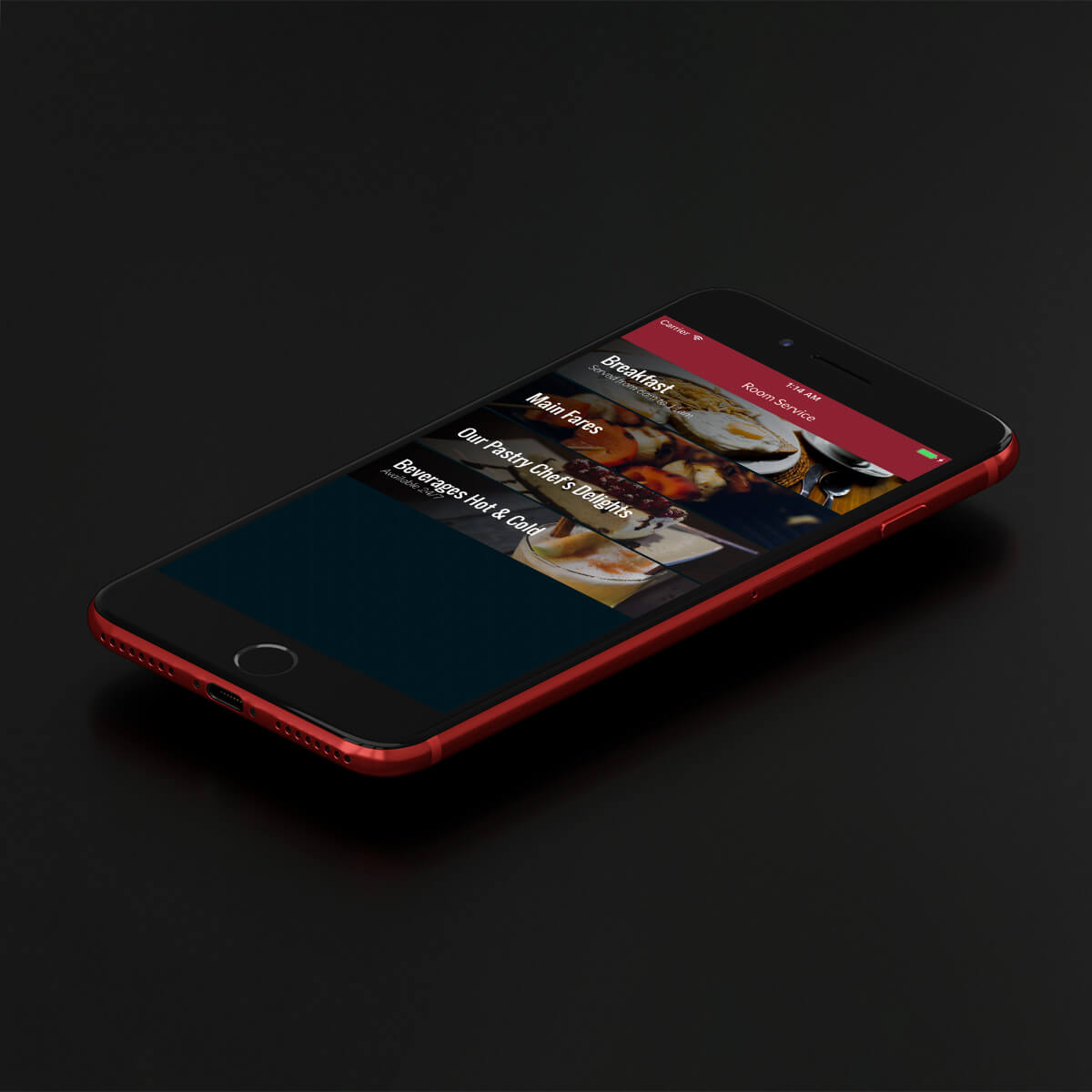 As part of my previous startup, Automated Hotel, I developed a proof-of-concept app for The K Hotel in Bahrain that would allow their guests to order room service and get information about The K Hotel from their mobile phones.
The application was developed in Swift for the iOS platform.
The mockup used in the image is by Anthony Boyd.