About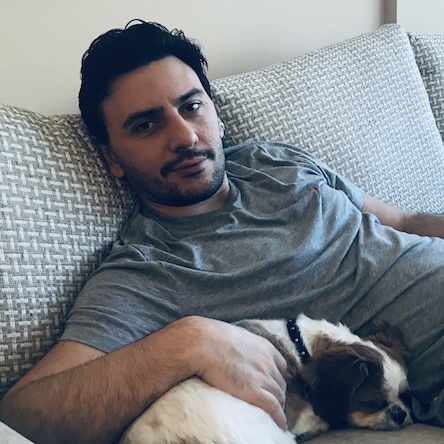 Hey, I'm Evrim.
I am an entrepreneur and a software developer, currently based out of Bahrain.
Two of my previous businesses were in the B2B hospitality space by coincidence. I really would like to either start or work with a startup in the education space. Hit me up if you have any ideas or offers.
In software, I am mainly interested in web and mobile development. I have been programming since a very young age, and I have used many languages and frameworks, but my current favorite web framework is Rails, and my current favorite mobile framework is React Native.
I also like photography, design and cooking.
You can reach me at hi [at] evrim.io.
---
The theme of this website is a modified version of Hyde by Mark Otto.