About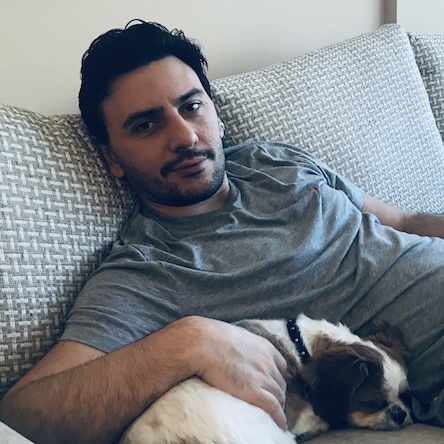 I am software developer based in Dubai. My focus is web and mobile apps.
I have been programming for two decades, and have used many programming languages and frameworks. Lately, I have been mostly developing React and React Native applications using TypeScript.
And I love Ruby on Rails.
GitHub: https://github.com/evrimfeyyaz
Twitter: @evrimfeyyaz
Get in Touch
The best way to get in touch with me is via email. My email address is hi -at- evrim -dot- io.